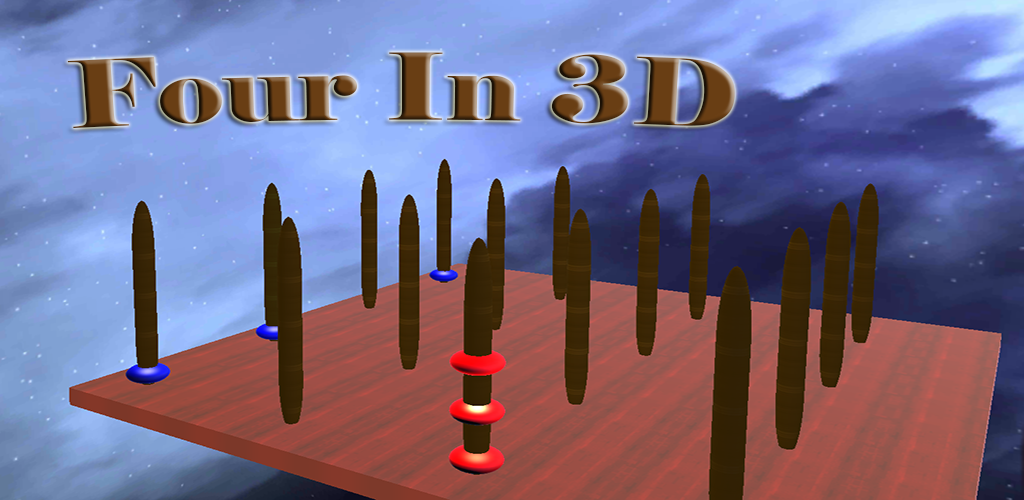 Four In 3D
A downloadable game for Windows and macOS
A game of connect 4, also known as 4 in a row, in 3 dimensions!
Play versus an AI in 3 dimensions. The AI has 5 difficulty levels, but don't be too quick to judge the easy levels, since the game itself is fairly hard.
Good luck!
Install instructions
Download the file.
Extract it to anywhere you would like.
Launch the exe or app file.
If you are getting the mobile version, copy the file to your phone,
install and launch.
Also available on